DISTRICT ADMINISTRATION MAGAZINE NAMES VERONA PUBLIC SCHOOLS TOP 34 'DISTRICTS OF DISTINCTION' IN NATION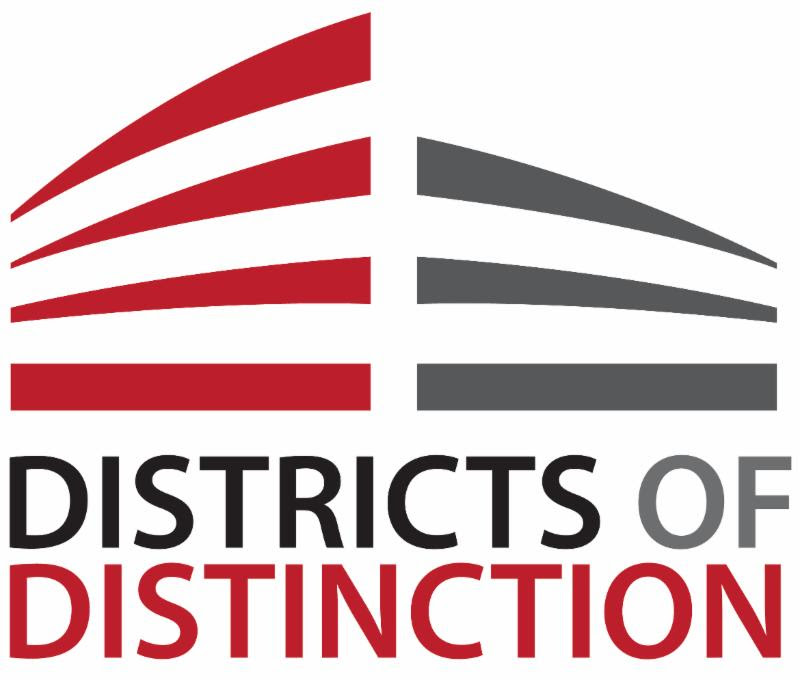 "When schools recognize that emotions drive much of how and what we learn,
students and educators flourish." Marc A. Brackett, Yale Center for Emotional Intelligence
TRUMBULL, Conn.—(July 15, 2019)—In its July/August edition, District Administration magazine honors 34 school districts as "Districts of Distinction" across the nation. The Verona Public School district was recognized as an innovative district in DA's annual awards program. This is the ninth round of honorees for this national recognition program, which began in November 2014.
The Verona Public School district has been recognized for its transformative community partnership and efforts on "Why Mental Health Matters," in which community action teams focused on mental health and suicide prevention using a full range of shared educational programs, therapeutic mental health services, and communication resources to support social-emotional learning through a commitment to overall health and wellness. The district pledge to this endeavor is centered on both proactive educational measures and coordinated, strategic school planning to ensure a social, emotional and physically safe learning environment for students. Superintendent of Schools Dr. Rui Dionisio shared, "We are eternally grateful to all of our community stakeholders for their dedication and partnership. With their support and insight, these opportunities are now possible to create a better tomorrow for our students."
Districts of Distinction was established by District Administration magazine to honor school districts that are leading the way with new ideas that address challenges. Honorees are selected based on quantifiable results and the replicability of their initiatives. The July 2019 Districts of Distinction honorees were selected by the magazine's editors from numerous nominations.
The 34 school systems from 19 states honored in this round have launched programs that range from partnering with outside organizations for career training to improving literacy to using music to support at-risk students and English language learners.
"These districts have developed innovative programs to support students in their education and well beyond the classroom," says JD Solomon, editorial director of District Administration magazine. "We hope our readers are inspired by the efforts of these honorees to create successful initiatives in their own districts."
To view a full list of the 2019 honorees visit districtadministration.com/dod.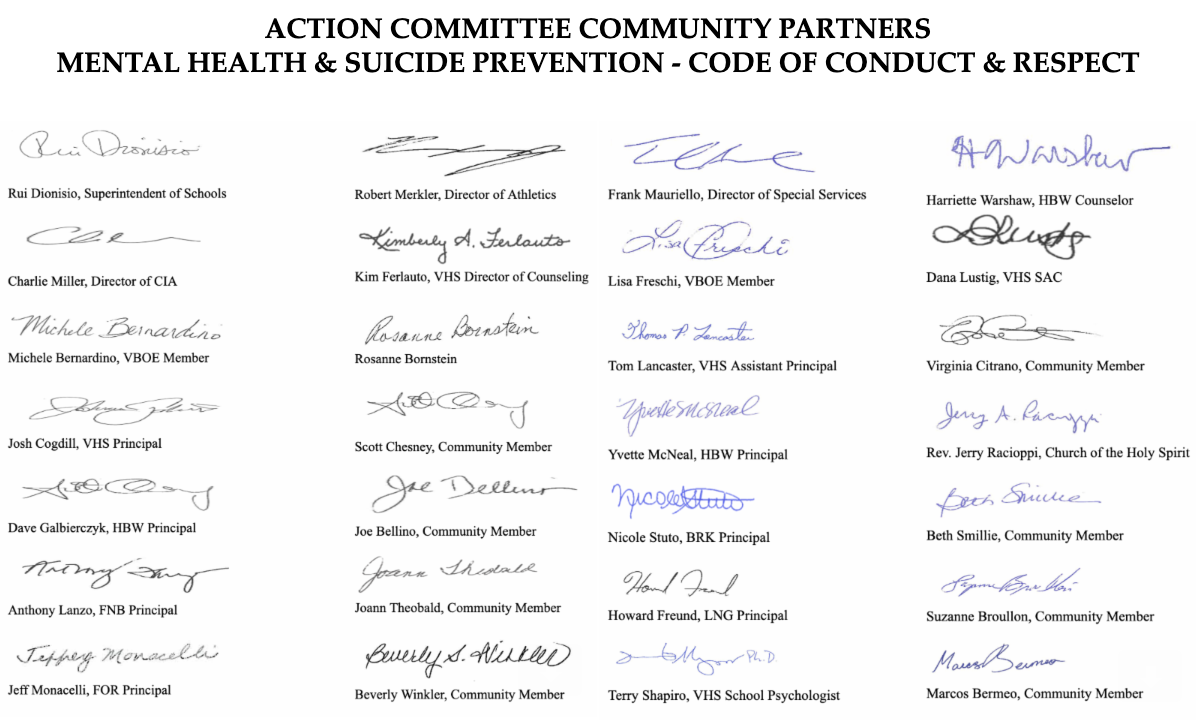 About District Administration
 District Administration, part of LRP Media Group, provides K-12 leaders with critical news and information for school district management through its monthly magazine, website, e-newsletters and the District Administration Leadership Institute. For more information, visit
districtadministration.com
.