VERONA HOUSING DEVELOPMENTS
WILL IMPACT OUR SCHOOLS
SUPERINTENDENT CORNER COLUMN
June 2019
"Don't bother people for help without first trying to solve the
problem yourself." Colin Powell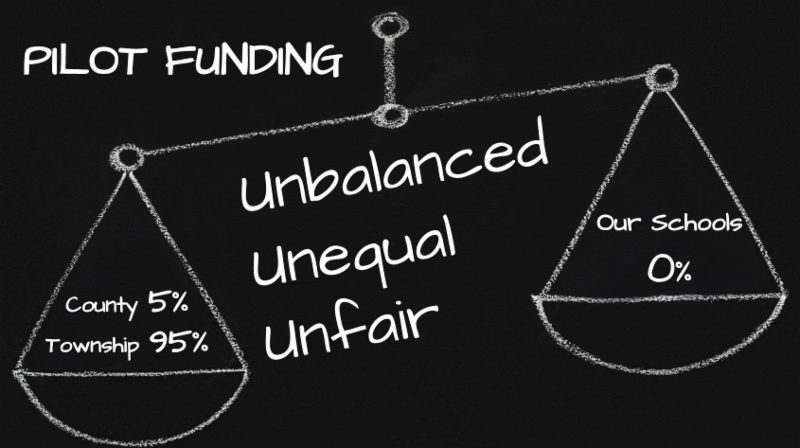 The Verona Township does not seem to have much of an appetite these days for sharing PILOT funds with our schools. Making decisions without consideration for the impact to our classrooms will have significant implications on teaching and learning. We have spent a considerable amount of time, strategic effort, creativity, and resources that have resulted in the outstanding educational opportunities afforded our children. We have come way too far to allow anything to chip away at the quality of education our students undoubtedly deserve.
The Verona Public Schools educate over 2,300 students each year, employ approximately 350 staff members, and operate 6 buildings that require attention and care. The opportunities our schools provide our children are second to none. With the allocation of normal property tax revenues, the schools receive 55% on every dollar. But under Payment in Lieu of Taxes (PILOT) agreements, the Verona Township government will retain 95% of revenue while the Verona Public Schools will receive 0% on the value of property improvements. These agreements between municipalities and developers create revenue streams that schools never see while dealing with the additional challenges of adding students to the school system.

PILOT is utilized by municipalities to incentivize developers to build new housing in areas that would otherwise not be financially viable by providing a break on property taxes. Although PILOTs have been arranged in Verona for over a decade, no revenues have been shared with the Verona Board of Education. Most recently, PILOT has become a renewed point of discussion between our Board of Education and Verona Town Council. But it appears that our Township will be cutting out the schools from PILOT funding which will result in negative effects that will be felt across our entire district.
The Verona Town Council is well on their way to approving approximately 100 units of affordable housing on the former Cameco property on Pine Street, along with another 200 units planned on the current Spectrum 360 property on Sunset Avenue. Based on the Township's own estimation, it is possible that the affordable housing development alone could bring 120-150 additional students. But there has been no accounting by the Township to support us while they make decisions on the backs of our schools.
The Board of Education and I have implored Mayor Ryan, Township Manager Mr.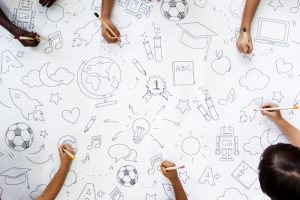 Cavallo, and the entire Verona Town Council to allocate PILOT funds to our schools as they negotiate with developers. This funding would be used to help the district mitigate increases in student enrollment that would require hiring additional teachers to maintain reasonable class sizes. Our conversations have recurred for over ten years with a number of different Verona officials to no avail. Despite our efforts, we grow less optimistic each and every day as we are left short changed.
Every child who attends the Verona Public Schools will receive a gold star education. There will never be any questioning that basic principle. But of grave concern is that an increase in student enrollment will balloon class sizes to levels less than ideal for optimal student learning. The district would need to hire additional teachers to maintain reasonable class enrollment. Under the current legislated 2% cap, one way forward could be the addition of new teaching positions through a prepared second question community vote to exceed the current tax levy cap. This approach would be similar to our recent funding of full day kindergarten and mental health programming. The same is true if we require building additional classroom space. Otherwise, we will either need to live with larger class sizes or cut existing staffing and programs to make smaller class sizes a possibility. In my professional opinion, none of these options are acceptable.
It is a reality that the Mount Laurel Doctrine is driving decisions to satisfy affordable housing legislation. But making decisions in a silo with no regard for the impact on our schools is unbalanced, unequal, and unfair. The local decisions in Verona on housing development are heading us down a slippery slope. Satisfying the mandates for affordable housing is one thing – but in Verona, it comes with two times more non-affordable development. The approximately 100 affordable units at Cameco represent a difficulty for our schools – and the 200 additional non-affordable units at the Spectrum 360 site – double that of Cameco – would make it much more troublesome.
Further, PILOT programs distort the property tax effect on our community. With 95% of the revenue going to the township, it allows the municipal side of our government to soften tax increases on their spending. The Board of Education – receiving zero of those PILOT revenues – must operate with any cost increases funded through property taxes on existing property owners. Sharing the PILOT revenue would correct this distortion.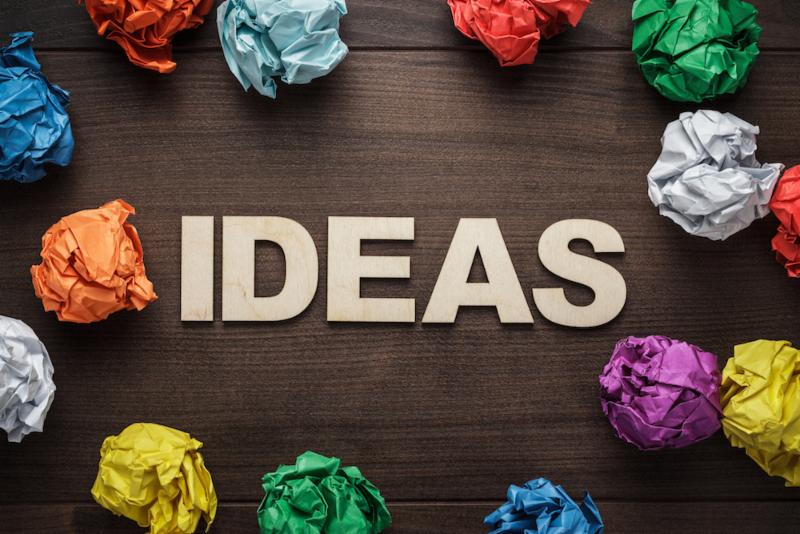 In an effort to open up the dialogue, I am assembling a Task Force that will continue this conversation and seek ways to address this adaptive challenge. Please click this link if you are interested in being considered to participate in this initiative. This may be a tough needle to thread but it's one we cannot sit idly by with no expectation of the potential consequences that may result from these decisions.
We can do better and we must do better. We have achieved terrific progress in our school district through sensible long-term planning, community engagement, and commitment to accountability. Overdevelopment of our community and improper funding of needs puts that at risk. Verona is a great place to learn, a great place to work, and a great place to live. Let's make sure we preserve the outstanding reputation we have worked so hard to build and one our community has come to expect.
All my best,
Dr. Rui Dionisio
Superintendent of Schools